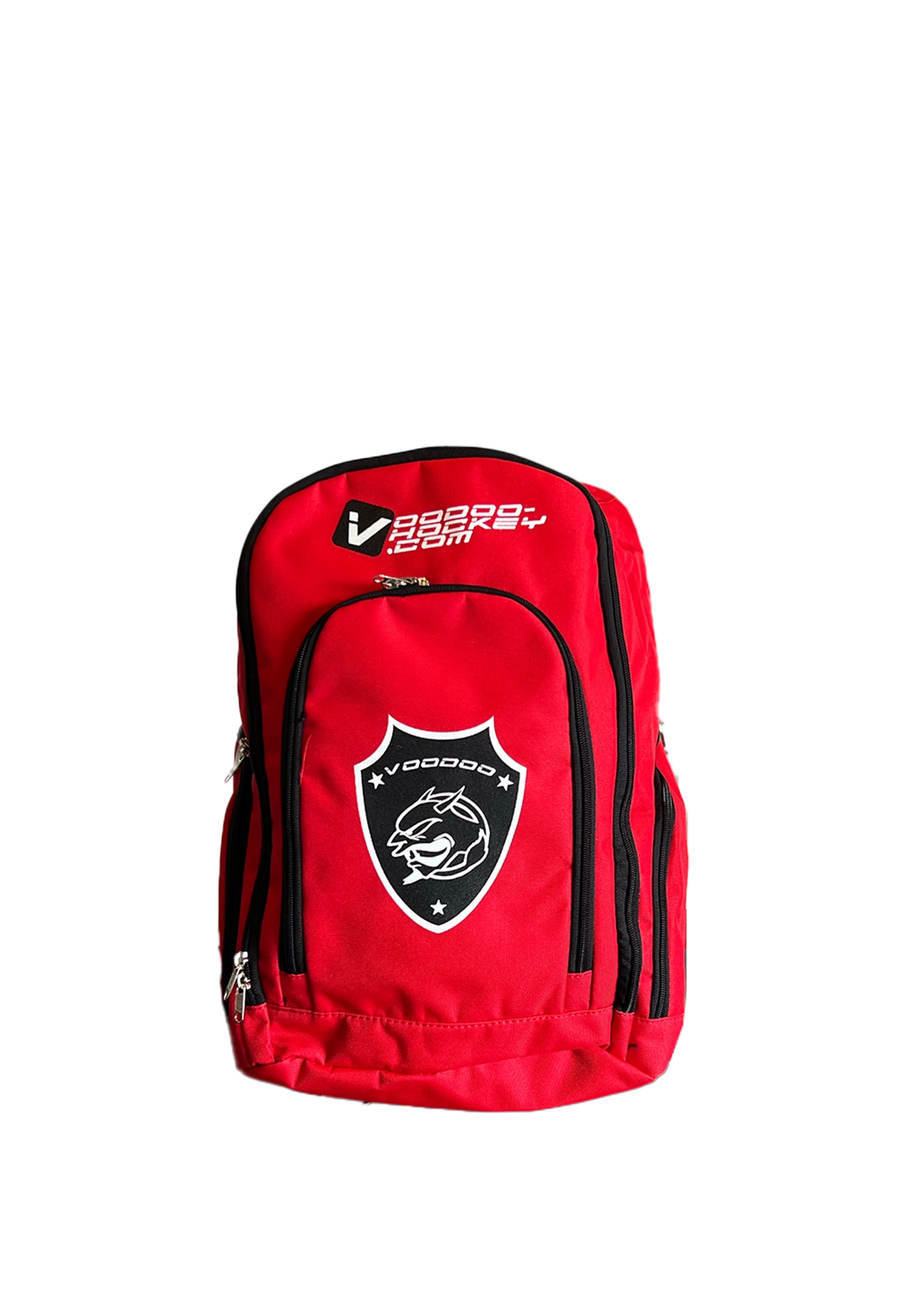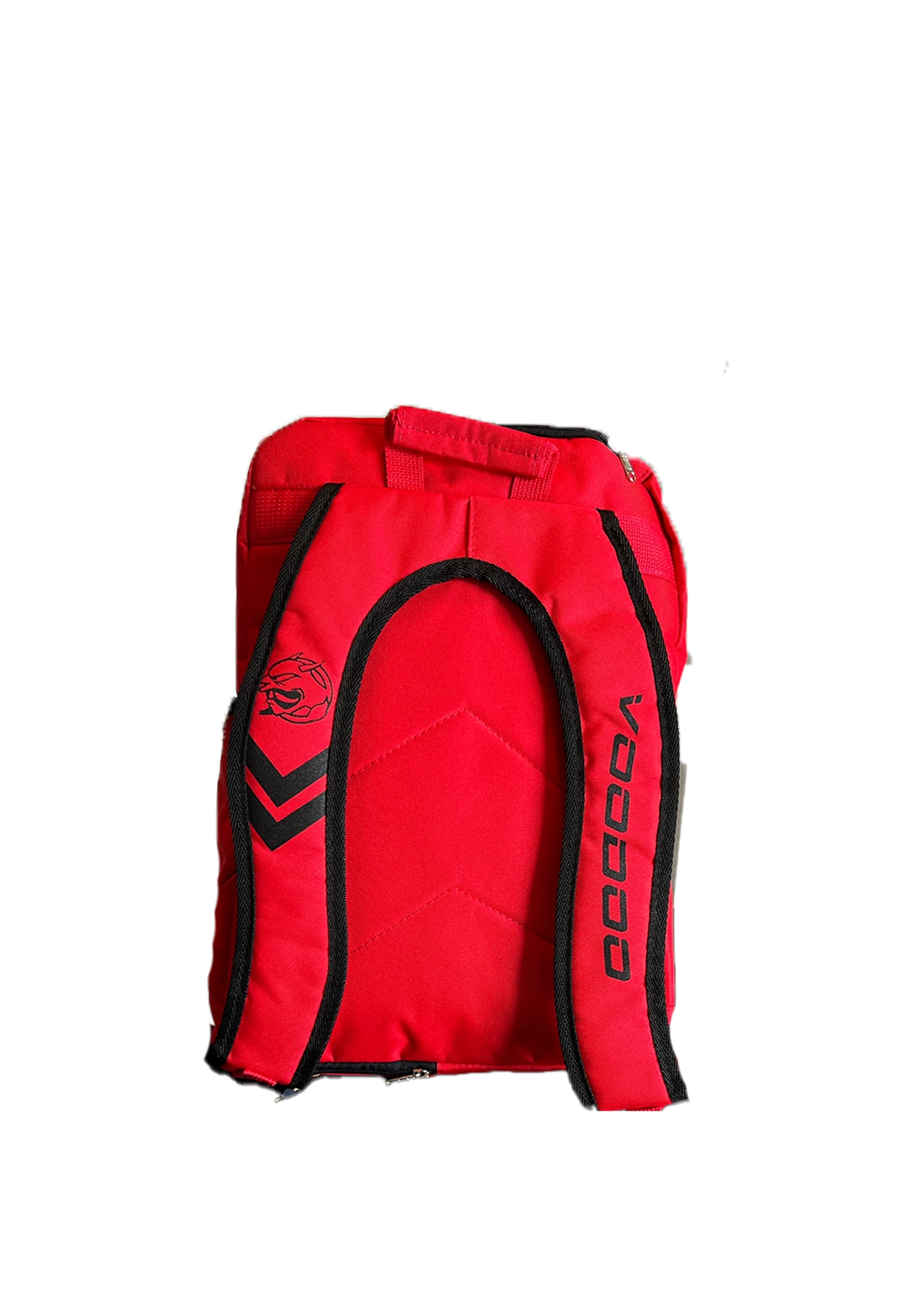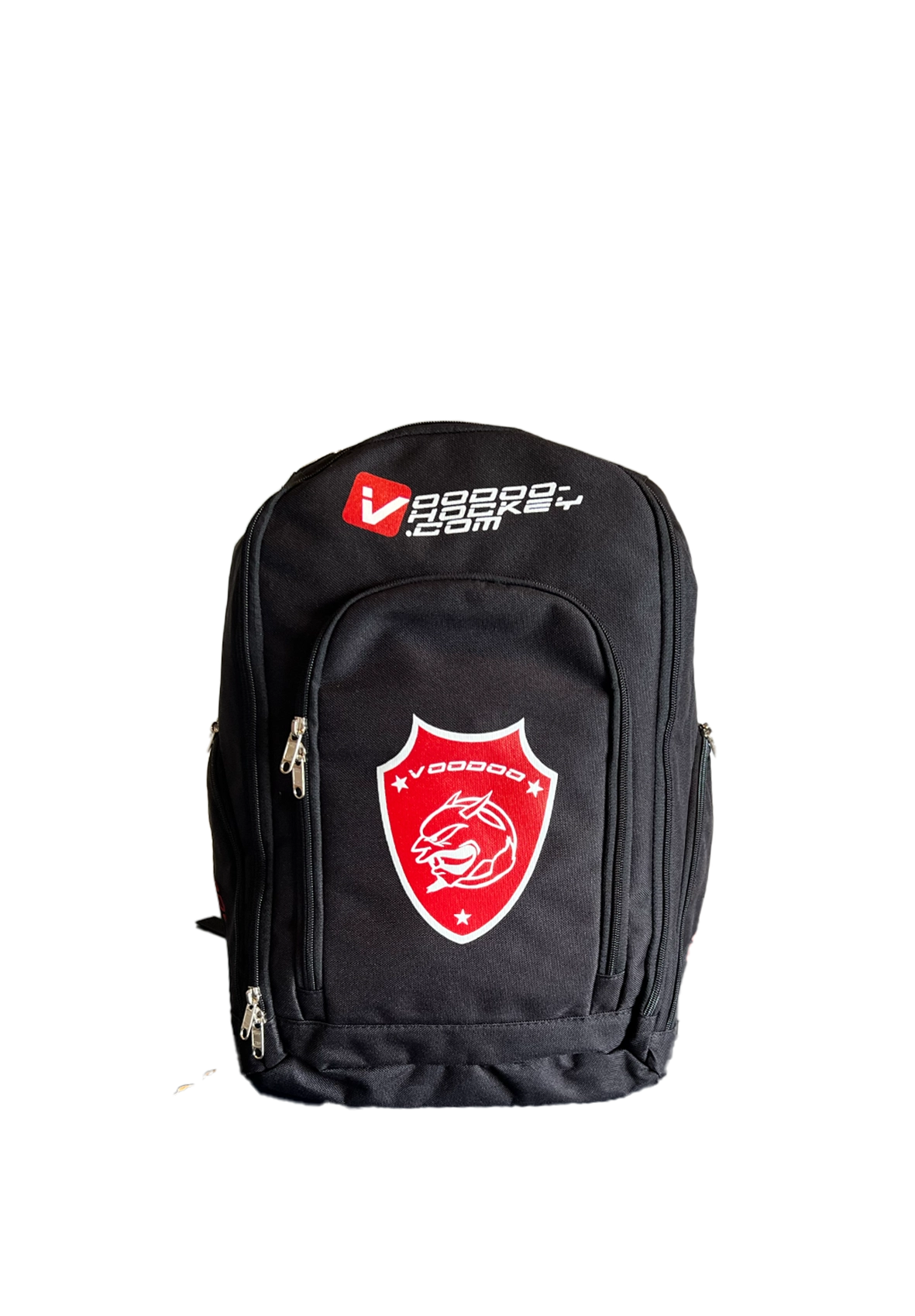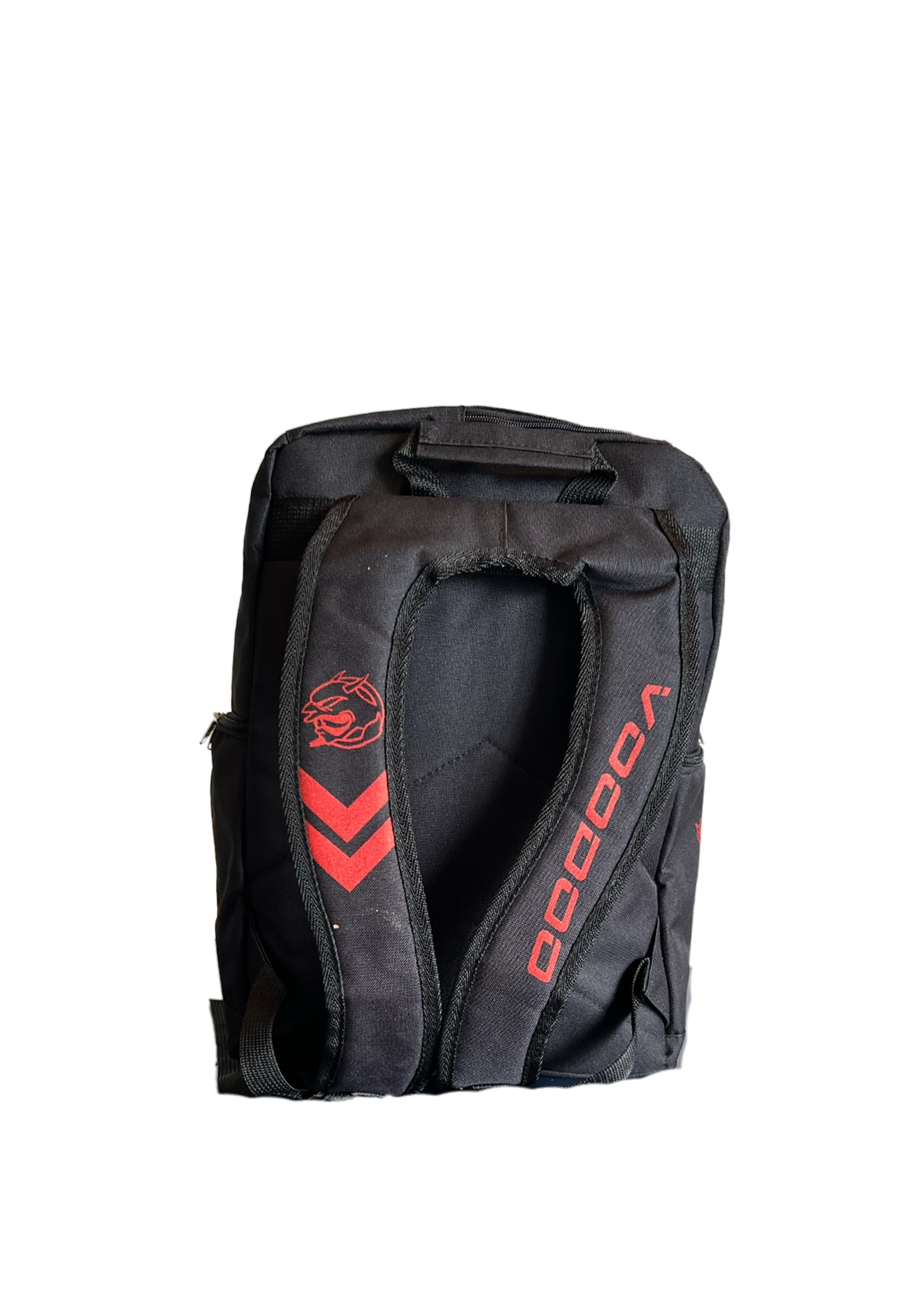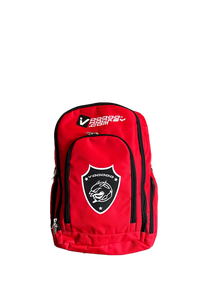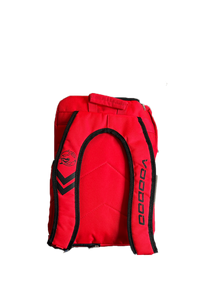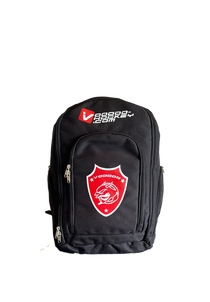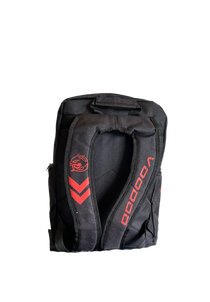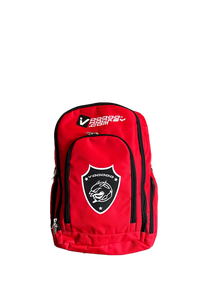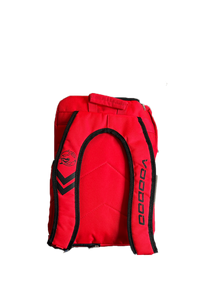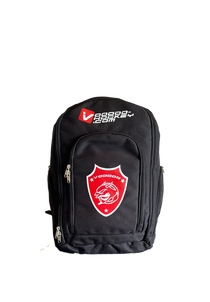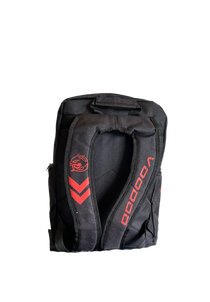 TECHNICAL SPECIFICATIONS
PRODUCT INFORMATION
TECHNICAL SPECIFICATIONS
TECHNICAL SPECIFICATIONS:
PRODUCT INFORMATION
Take on your next mission with style! This Voodoo Scout Backpack packs a punch, with its large capacity and specially designed Stick Sleeve holster. Whether you're exploring unknown trails or kicking it at the turf, this trusty sidekick won't let you down!
With its generous size of 450x300x200mm, you'll be able to carry all your supplies and more!