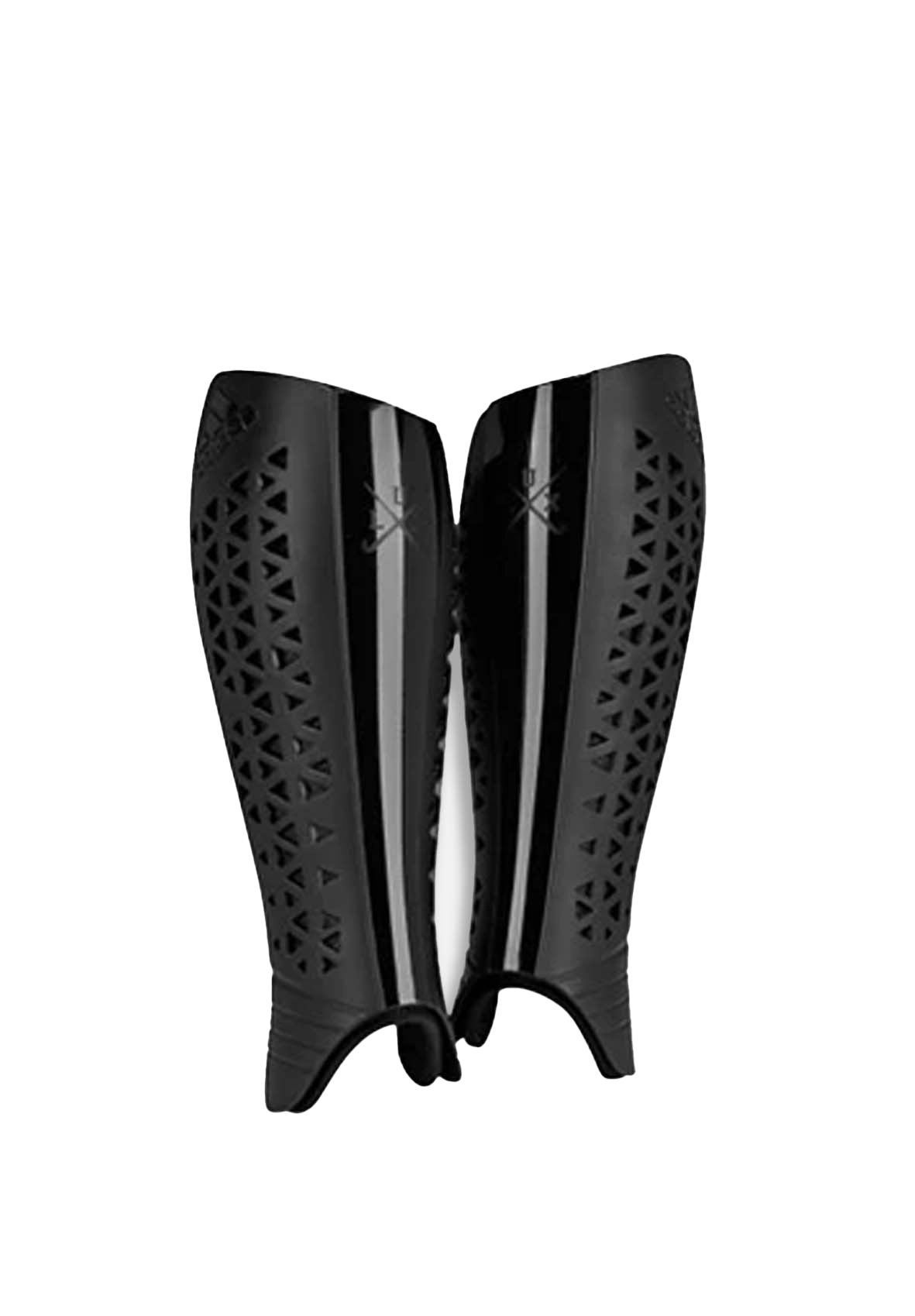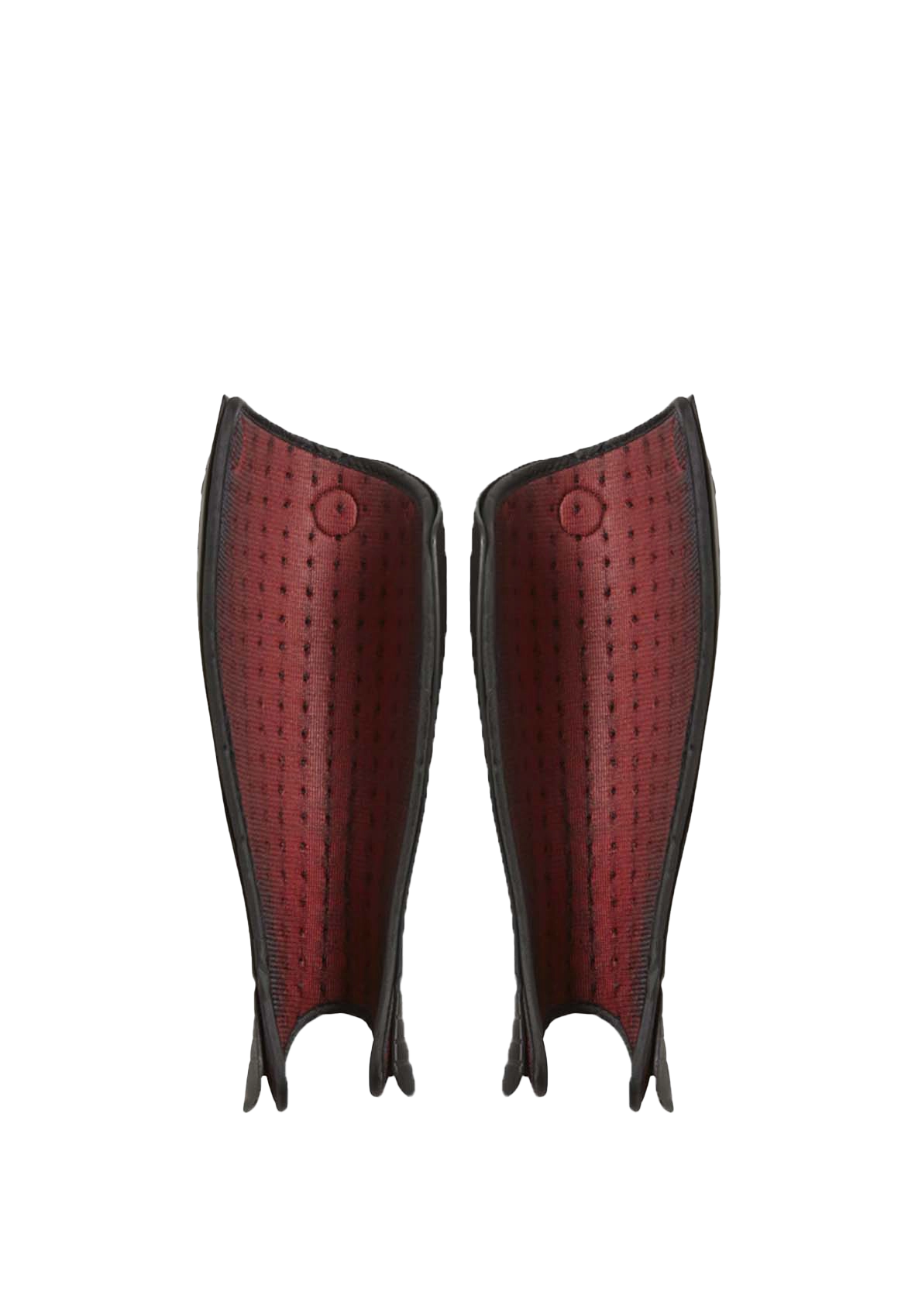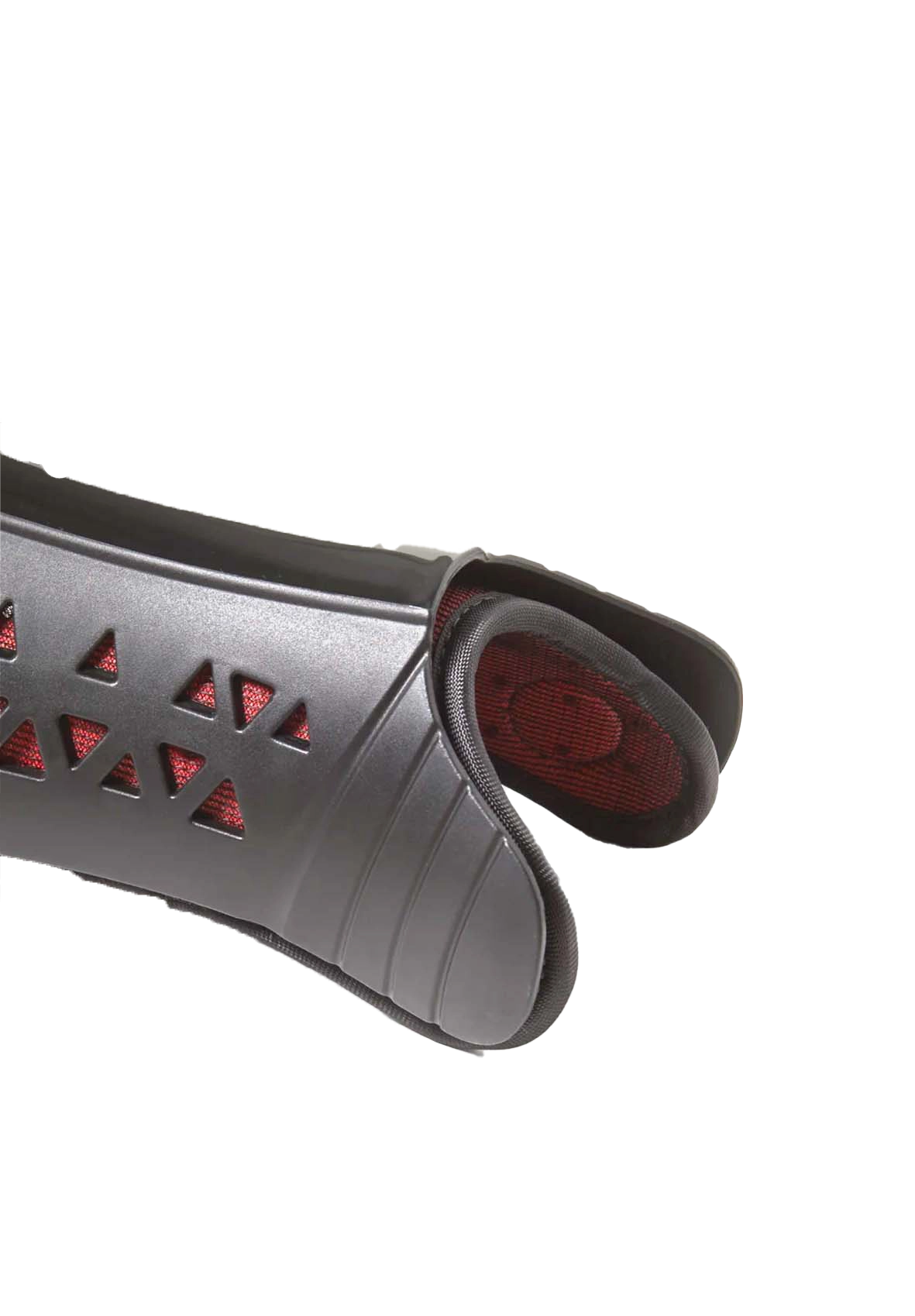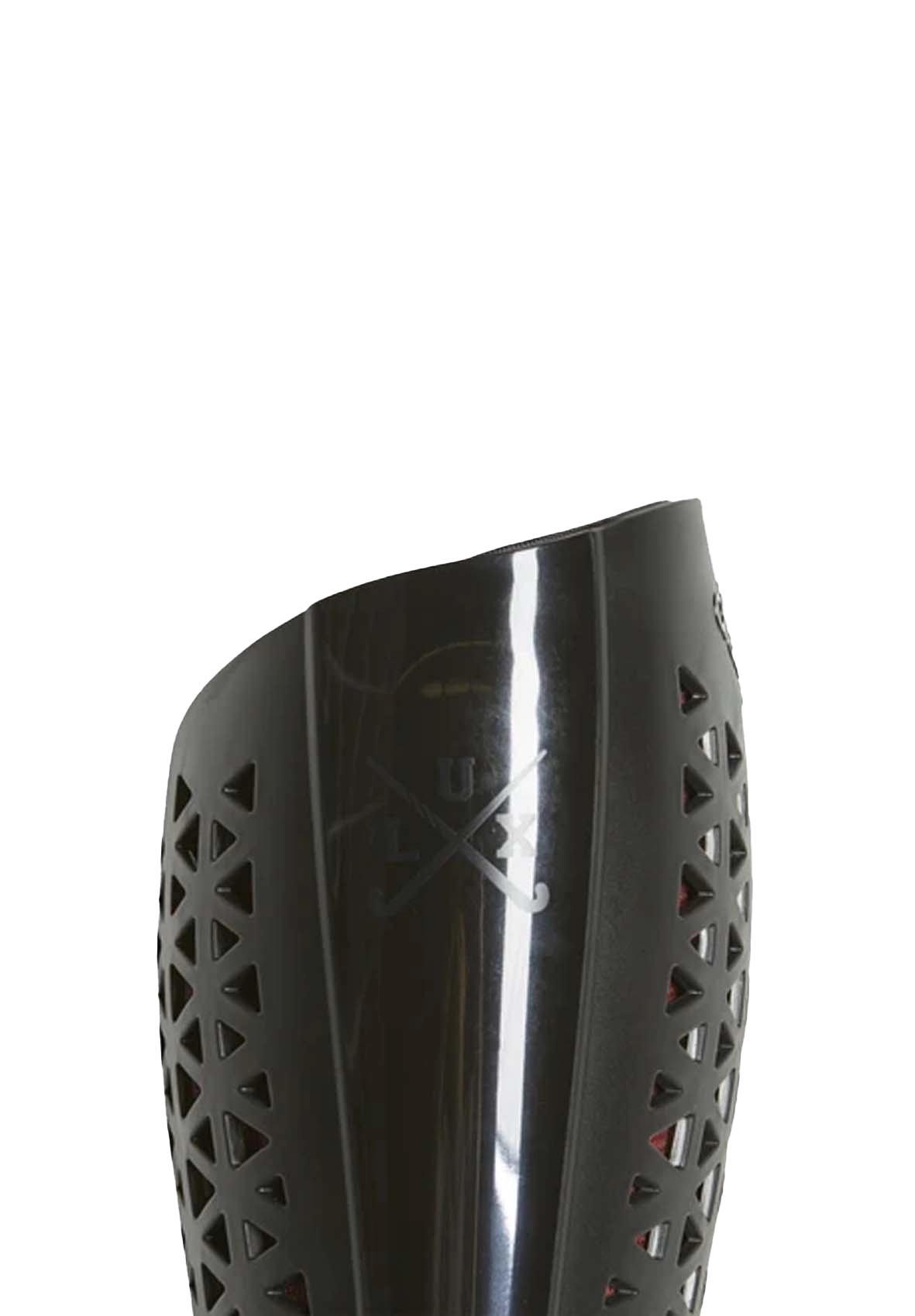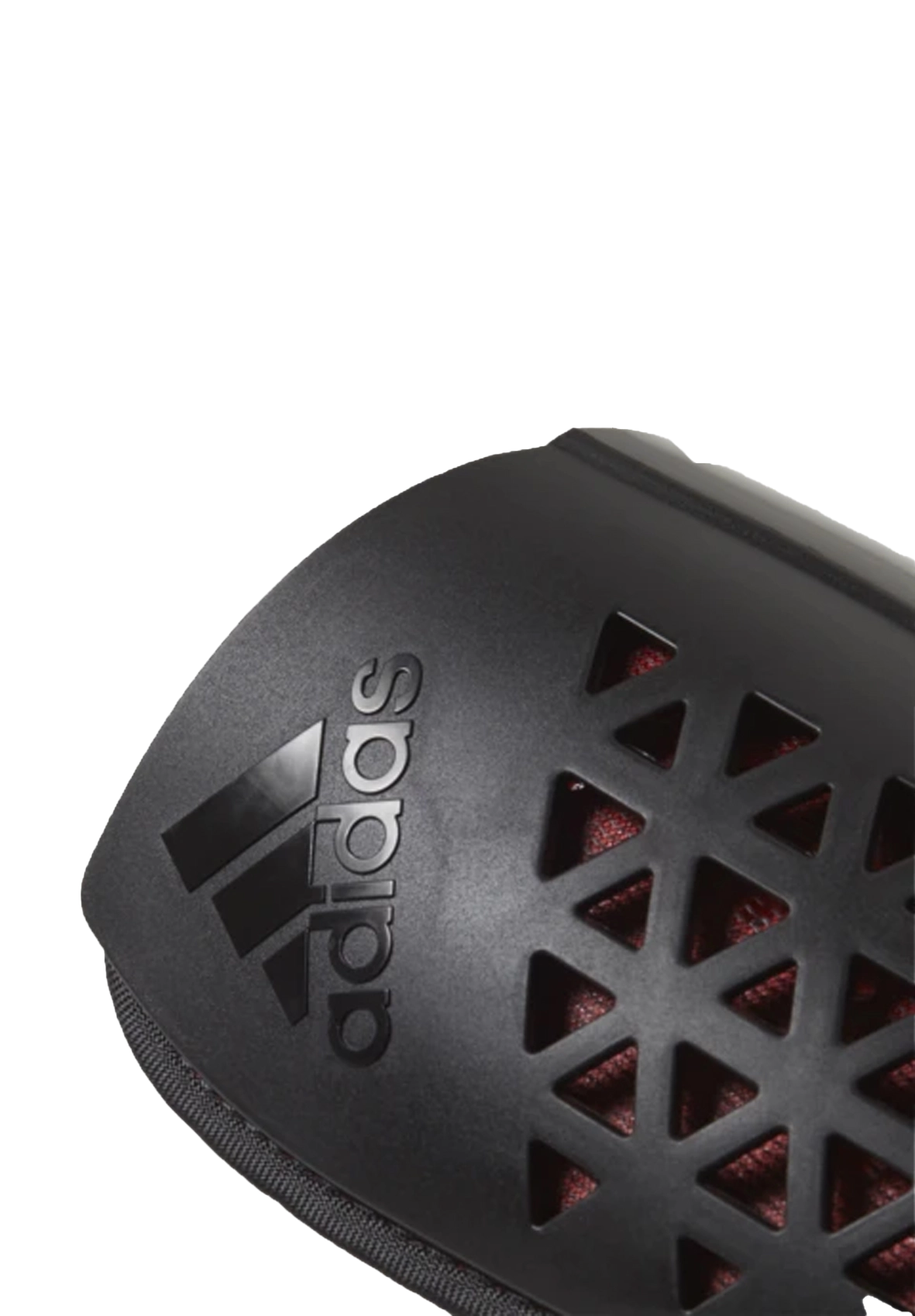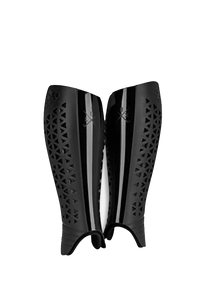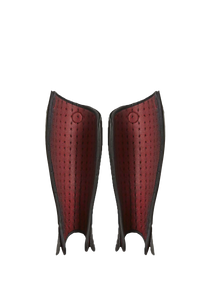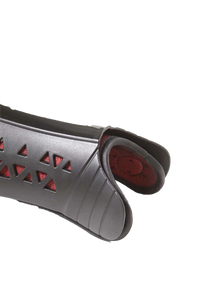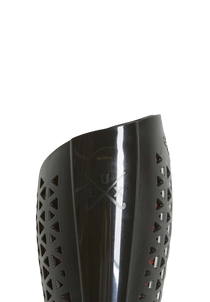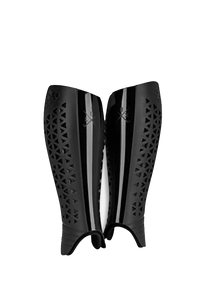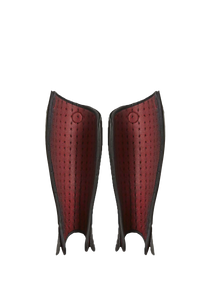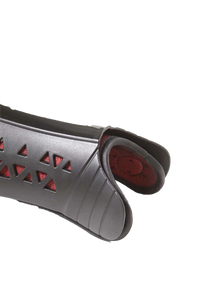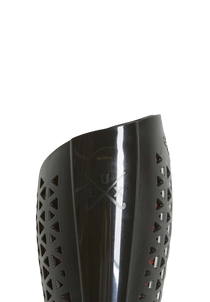 TECHNICAL SPECIFICATIONS
PRODUCT INFORMATION
TECHNICAL SPECIFICATIONS
TECHNICAL SPECIFICATIONS:
PRODUCT INFORMATION
ADIDAS LUX 5G SHIN GUARDS

ERGONOMIC GUARDS THAT KEEP YOU MOVING.
Don't let anything slow you down on the hockey pitch. These adidas Lux 5G Shin Guards wrap around your lower legs for a comfortable fit. Interior padding helps absorb impacts from hits. Flex zones around the ankles ensure nothing stops you shifting through the gears as you run rings around your rivals.
SPECIFICATION
Ergonomic fit
100% TPU injection moulded
Knit lining
Durable hockey shin guards
Ergonomically shaped for each leg
Flex zones around ankle
Removable and washable interior padding